Access to Justice: Hate Crime and Restorative Justice
We aim to improve access to Restorative Justice for victims of hate crimes, so that they can make an informed choice about their recovery. Over the course of the three year project, Why me? will be working with multiple police forces and PCC areas to improve hate crime victims' access to Restorative Justice.
The project seeks to improve the use of Restorative Justice with hate crime by:
1) Finding practical ways of improving victims of crimes' access to Restorative Justice.
2) Discovering best practice for doing RJ with hate crime.
This project is important because hate crime is rising, and victims of hate crime are not getting the support that they need. Restorative Justice has the potential to break down barriers between victims of hate crimes and their offenders, and could have a significant benefit to both parties. Read more about the rationale for this project here
You can read the one year interim project report here
What we plan to do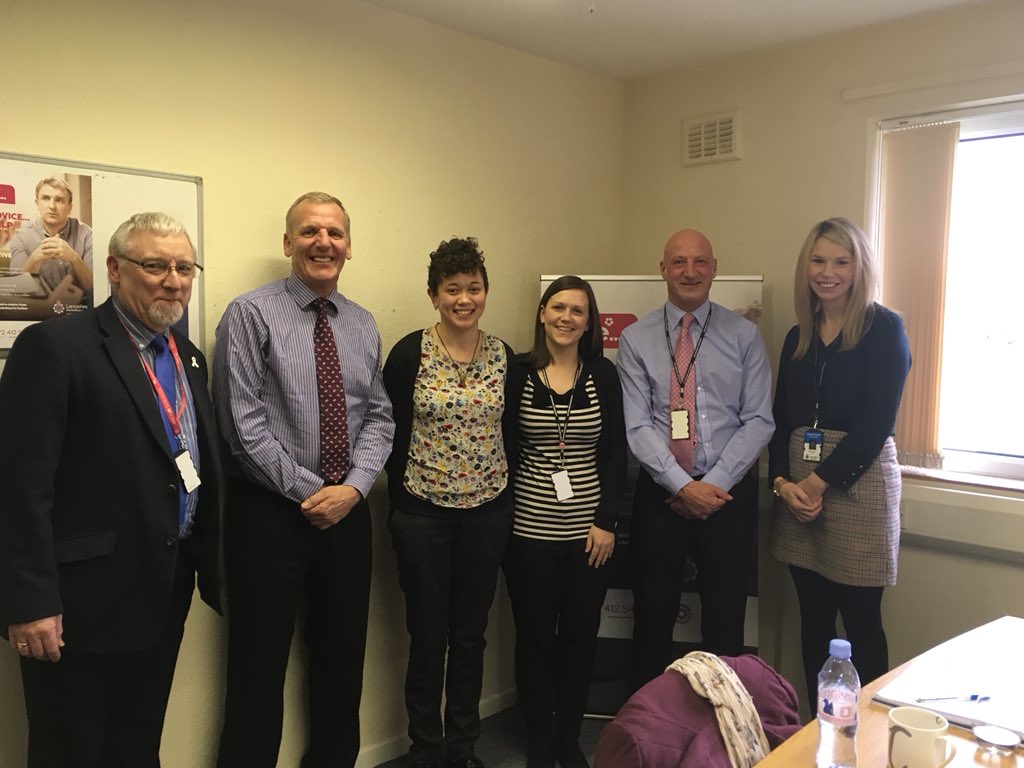 Firstly, connect our RJ expertise with that of anti-hate and identity-based organisations. To identify the particular needs and barriers for specific groups that need to be taken into account in the hate crime RJ process
Secondly, produce practical guidance for professionals on how the RJ process can be adjusted for specific groups' needs
Thirdly, capture this process in a model that can be used with different groups in different areas. So that guidance is always tailored to specific needs
Finally, surface any policy recommendations
We will be working with Lancashire, Cambridgeshire and Avon & Somerset's police Restorative Justice services. We plan to work with others after this first phase. If you are interested in being involved in the project, get in touch with Project Lead Ben Andrew on ben.andrew@why-me.org.
What we know so far about hate crime and Restorative Justice
Hate crime victims are less likely to be satisfied by police handling of the incident than victims of other crimes. (British Crime Survey for England and Wales 2014/15)
Government research has shown that Restorative Justice can result in 85% victim satisfaction rates, and a 14% reduction in the frequency of re-offending. Read the reports.
Recent research suggests that Restorative Justice could improve the emotional well-being of hate crime victims (Hate Crime and Restorative Justice, Mark Walters).
Read background information on Hate Crime and Restorative Justice, including case studies.
What we want to find out about hate crime and Restorative Justice
Firstly, we want to identify the barriers, needs and considerations that need to be taken into account for groups who are targeted by hate crime. We want to do this by working with community groups.
Secondly, what practical guidance do professionals need on how the RJ process can be best used for hate crime? And for specific groups of victims?
Thirdly, does this have implications for Government policy on tackling hate crime?
Lucy Jaffé, Why Me? Director says
Solely putting hate crime offenders into custody is unlikely to resolve the harm caused or stop the prejudice that caused the crime. Used alongside any punishment, Restorative Justice has the potential to really identify and address the harms caused. This is because it lets victims take back control by telling their story and having their voices heard. The reality of victims' suffering is brought into focus for offenders. This allows them to see the humanity in their victims and helping them to change.

We are delighted to be working with Lancashire. They have a proven track record on RJ and enthusiasm to provide sector-leading support to victims.
---
If you are interested in finding out more about Access to Justice: Hate Crime and RJ, get in touch with ben.andrew@why-me.org
This work is funded by Barrow Cadbury Trust